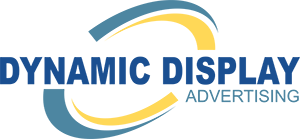 DynamicDisplayAdvertising.com/blog
Get Access To The Industries Latest Tips, Trends And To Our Special Offers.
How This Blog Will Benefit You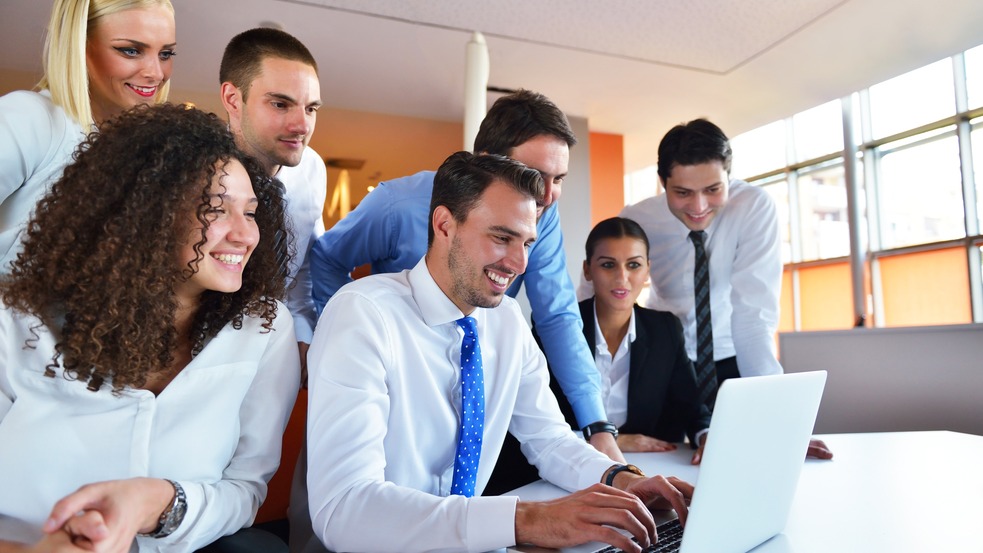 Our industry is rapidly changing and most find it difficult to keep up with the latest trends, technologies, and services.
We created this blog to help keep you up to date on the latest offers and insights for marketing your business or practice.

​We strive to help businesses or practices like yours find the newest and best ways to convert new prospects into clients, patients or customers.

Please contact us today to see which of our products or services might best serve your business or practice.
It can be overwhelming trying to find new clients, patients or customers. So what's the best way to reach them?

We promise to help your business or practice find the best marketing strategies to meet your goals.


Outperform your competition with marketing strategies that work!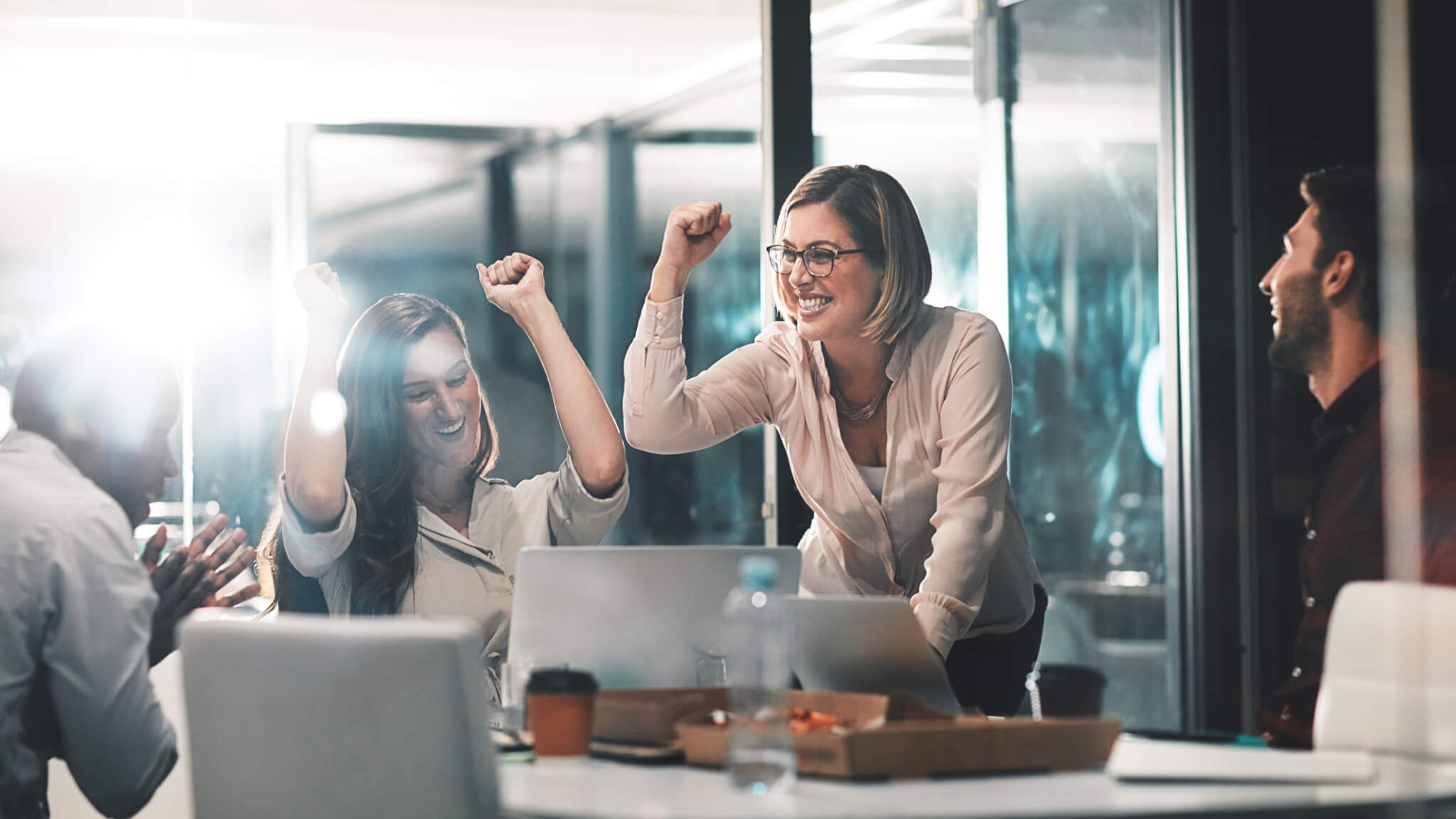 Watch this video to learn how you can leverage the power of online marketing to get more customers.
Call Us At: 800.322.6135
Get Access To New Posts And Special Offers.
Marketing Strategies
That Deliver Results!
Whether online or offline, outperform your
competition with marketing strategies that target and
convert new customers!
Since 2007, our agency has served businesses with creative ad design and display advertising. We offer state-of-the-art web development and video production. Our services include digital banner design as well as digital display advertising. We also build responsive mobile-ready websites.

Our team is ready to provide your business with the best quality products and services.
Contact: info@DynamicDisplayAdvertising.com
46 Ann St E, Santa Rosa beach, Fl 32459